Gloucester County REO Property Rehabs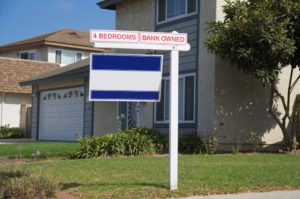 Smyth Property Management is your easy choice for Gloucester County REO property rehabs. We are a family owned and operated property maintenance and management firm in South Jersey, and we provide a wide variety of maintenance services for lender-owned properties. We have a solid reputation for keeping properties safe, secure and compliant with local regulations. Our focus is getting your property resale-ready as quickly as possible.
Gloucester County REO Property Rehabs Services
We offer multiple services designed to restore a property to its former glory, while updating it to today's standards and codes.
Remodeling. We employ carpentry, plumbing, and electrical contractors for our remodeling services. Our remodeling services include structural repairs, concrete and asphalt repairs, mold remediation, drywall and painting, flooring and much more. We work within your budget to help re-sell a property quickly.
Property Preservation. We can keep a property maintained and prevent damage from the elements. Our property preservation service will keep the property in decent condition until it's time to sell. We provide multiple services including roof tarping, power washing, extermination, winterization and much more.
Moving Storage and Lock Changes. We send a crew, a box truck, and a full array of moving supplies, and get started moving items out of the home as soon as we receive a sheriff's approval. We supply you with public storage facility information and can handle multiple move outs in a day. For lock changes, we replace locks and deadbolts with keypad systems that can only be accessed by the bank and its agents.
We provide all of these services and more for bank-owned properties in Gloucester County. If you and your team currently own an area property in need of preservation or remodeling, reach out to Smyth Property management today or use the form below to send us your information. We can bring your property to excellent condition and help turn a profit for you.