South Jersey REO Property Rehabs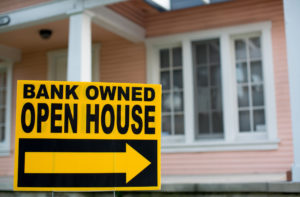 At Smyth Property Management, we're here to be the answer in your search for South Jersey REO property rehabs! We are a property maintenance and management company based here in the region, and offer multiple property maintenance services for REO-owned homes and properties. We are family owned and operated, and have built a solid reputation for keeping properties safe and compliant, and helping your property become resale-ready quickly.
Our South Jersey REO Rehab Services
Smyth Property Management offers a wide array of services that restore a property to its top condition, and keeping properties up to code:
Remodeling Services. From carpentry to plumbing to electrical maintenance and repairs, we can upgrade a property as needed with our network of quality contractors. We also take care of structural repairs, concrete and asphalt upgrades, drywall, painting, flooring and more. We'll help you determine what you can afford within your budget to make your property profitable in re-sale.
Preservation of Property. We can help keep your property from being damaged by weather and elements, and keep your property in top condition until sale day. Our preservation service includes tarping on roofs, power washing exteriors, pest extermination, winterization and more.
Moving Storage and Changing Locks. When it's time to move items out of a home, we'll send a crew with a box truck and get started as soon as we receive the sheriff's approval. Our team can handle multiple cleanouts in a day as needed, and provide you with public storage options. We can also replace deadbolt locks on a property with modernized keypad systems that can only be accessed by your staff and agents.
Smyth Property Management offers all of these services and more for South Jersey REO property rehabs. If you and your staff currently own a property that is in need of repairs or upgrades, reach out to us today or fill out the form below to get started. We're looking forward to restoring your property, and making it profitable for you.