Recent Jobs
---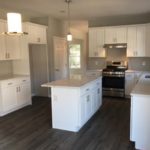 Take a look at our most recent property rehab in Old Bridge, NJ located in Middlesex County. This house had loads of potential, but was in need of repairs and updating throughout. Interior repairs included: a new furnace install, complete interior paint along with drywall repairs, kitchen renovation including new appliances, new carpet, new vinyl […]
Read More....
---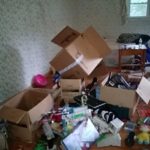 Symth recently completed a property cleanout in Jackson Township New Jersey. Smyth Property Management is capable of providing cleanouts for our clients. When we are performing property cleanouts, we recycle everything we can. Good furniture and housewares are set aside and donated to the needy, all hazardous waste (paints, solvents, oils, etc.) are taken to […]
Read More....
---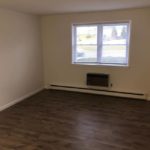 Smyth recently completed a condo remediation and rehab job after a fire. This unit was damage by fire and how to be totally gutted. Smyth Property Management, LLC was hired to do all repairs. We worked with the insurance adjuster to make sure all needed repairs were included. When we all agreed on the repairs […]
Read More....
---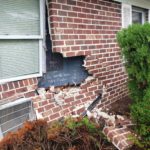 Smyth recently completed repairs at Oxford Village Condominums in Egg Harbor Township, New Jersey after a vehicle collided with one of the units there. We were called to this unit over the weekend after a car had jumped the curb and ran through the front wall. As you can see there has been extensive damage […]
Read More....
---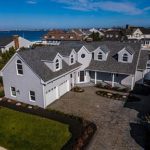 Smyth recently completed a Home Rehab in Mantoloking, NJ. This house needed a complete renovation for it to be worthy of it's spectacular location. Smyth was up for the challenge! Not only were we asked to re-hab this home, but our client wanted a more upscale look in keeping with the neighborhood. We focused on […]
Read More....
---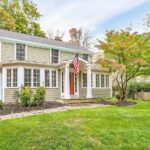 Smyth performed a property rehab in Princeton New Jersey. Check out this beautiful traditional home located in Princeton, NJ. This bank owned home had great bones, but needed updating and interior & exterior repairs throughout, including a brand new kitchen, re-finished hardwood, remodeled baths, fresh paint throughout the interior and the exterior, roofing and siding […]
Read More....
---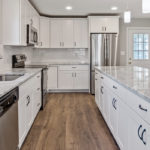 This house was purchased by the Smyth Property as an investment to flip. The house needed major repairs throughout as well as extensive clearing on the outside. We brought in our architect to redesign the interior with an open concept plan. The work included, a new roof, all new windows, exterior doors, exterior paint, tree […]
Read More....
---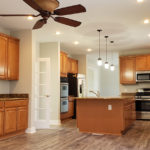 This property was done for a client out of Chicago. The house was in fairly good condition but just needed some updating. The biggest project on this house was the design and installation of the new septic system. The house did receive roof repairs, new painting, laminate flooring on the 1st floor, and new carpet […]
Read More....
---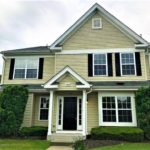 This Condo was in fair condition but needed a refresh to ensure it would sell for top dollar. We made some repairs to ensure the client could get a CO and that it would be FHA compliant. In addition, we gave it a fresh coat of paint, new carpet, repair and refinish hardwood, replace appliances, […]
Read More....
---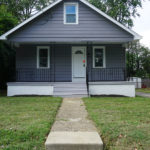 This house was for one of our clients from California. The house had been vacant for a couple years with leaky roof, mold, and a very wet basement. This was a complete gut and reconfiguration of the 1st floor. We did an open concept kitchen with a peninsula to sit at looking out to the […]
Read More....
---